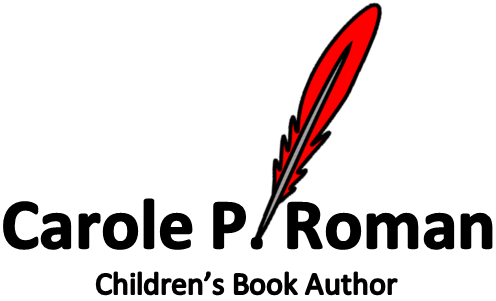 Carole P. Roman from Away We Go Media (http://www.caroleproman.com) has 4 books out that we were able to review:
If You Were Me and Lived in…Mexico
If You Were Me and Lived in…South Korea
If You Were Me and Lived in…France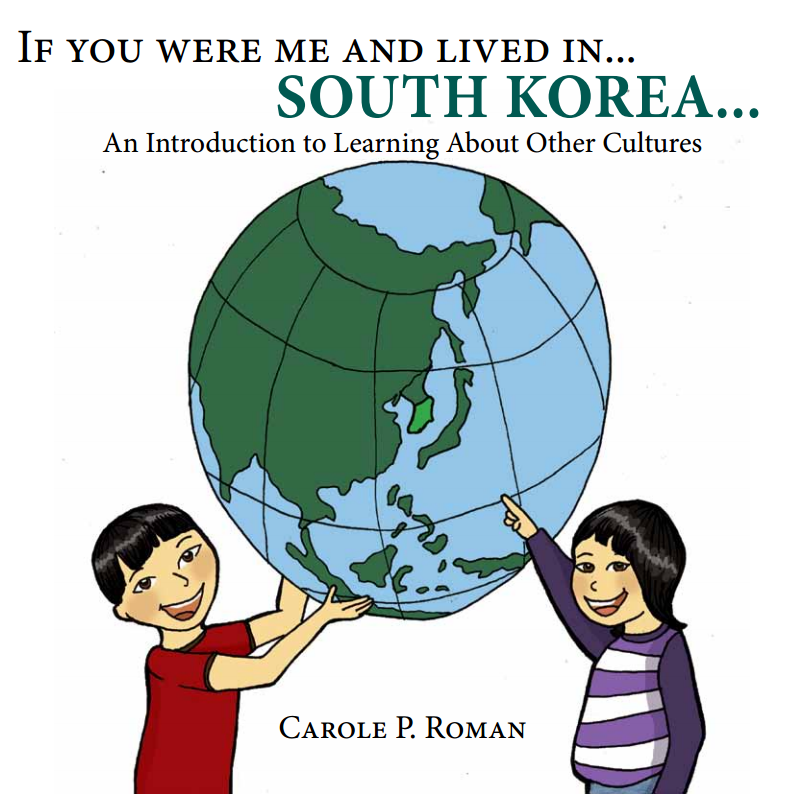 as well as If You Were Me and Lived in…Norway
These are great little books about each country's culture. If you'd like to do a world tour or geography unit on each country, it is a great introduction to what life is like in those countries for children.
Each book is a little trip out of this country, it portrays what life would be like for a child that lived in the country, what words you would use to call your mother, father and school. I think that was neat because mommy and daddy are so common here, my son thought it was interesting that other children didn't do the same.
Each book points out special holidays that are observed by each country and how they celebrate, usually their independence day. There are nice pictures how what their native dress looks like.
Special landmarks are pointed out to your like the Eiffel tower in France that every child should know. It also gives a little background info without it being boring. My 5 year old enjoyed the books very much, they really held his attention and then we looked up those places on the globe. We also talked about how far they were from Canada and how you might travel there.
The South Korea book was because he's recently taken a huge interest in Asia since it's so large and his grandmother just stopped there recently on a layover. I'm all about google earth for school, so we also went online to see what they looked like on google earth, he loves exploring on it.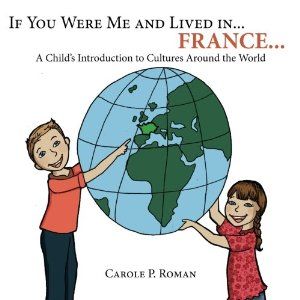 After reading through all of the books, my son asked me if  he could learn more about other countries, and if it was a school subject. I was thrilled that he was so curious so I'm going to put together a unit on a country of his choice. I love that he loves learning about new places and when you hear his questions that he asks, you know he's truly engaged in the material.
These books are great for children age pre-K to 8 years old. They can be purchased on Amazon as a paperback copy for $8.99 (Norway is $10.79) or as a Kindle format for $0.99 (Norway is $1.99).