I received 2 products from Christianity Cove, I reviewed Daily Dilemmas: 26 True to life dilemmas and "Tween and Rock and a Hard Place" Lesson blueprints.
The first product, Daily Dilemmas goes through 26 different scenarios and then list 4 multiple choice answers that it wants the student to rate in order of the best and least likely to respond to the scenario.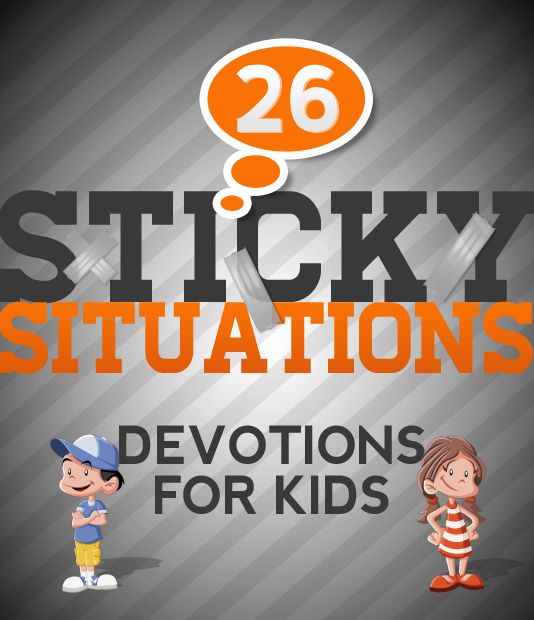 A scenario is outlines, there are then about 3 scriptures to read, and then the student is asked to rate the 4 responses. The scenario section is followed by a reflection section that points out the best answer and topics to discuss with your child.
There is also an index of scriptures at the end of the text that you can use as a reference which was handy.
I really loved this resource since it provided a great starting off point to discuss various situations with my son. His answers were not always in line with what I was expecting but we were able to discuss things through and refer to different scriptures as well.
I also like that there was a wide variety of scenarios on different topics. I found my son reading it on his own as well. He was really drawn to it.
This resource is geared towards children that are 6-12 years old and costs $29 to download. I printed out 2 pages on one to conserve paper and it was easy to read. Christianity Cove also provides a 60 day 100% money back guarantee which is awesome.
The Tween Ministry program "Tween a Rock and a Hard Place" comes with a guide and then lessons. The lessons are geared towards a class environment, like a Sunday school setting.
The guide goes through the how's and gives advice on how to talk to tweens and really listen to them.
Each lesson has several sections.
Some of the activities have worksheets to fill out. The lesson provides a script for the teacher to discuss with the class. You part is in bold with an answer listed as well. It is very detailed in terms of the lesson and what it is you are to specifically discuss with your class or group.
Obviously I have a class of one so I didn't use it exactly as stated but I was able to use it with my son with some amendments.
I liked the lesson on conformity because I have someone who tends to conform to others suggestions. That was a really good lesson to walk through with him. We did not go through the abstinence lesson because it discussed condoms and birth control which we haven't discussed yet, but will definitely come back to this soon. Which scares me.
I was glad to go over the subject material with my child but it was definitely designed for a classroom/group setting. This didn't really bother us since I was still able to go through the subject material with him in a modified way.
My son was not impressed with some of the activities that were suggested or the demonstrations but he's a nuts and bolts kind of guy and just likes to get right to the point.
This program is geared towards teaching 9-12 year olds and is available for $29 to download.
Both programs opened up discussion with my tween which was something I was meaning to do but never got to, this made for some really interesting conversation.